Meditation and Mindfulness at School
Recent research in the fields of psychology, education and neuroscience have shown that teaching meditation in schools has a positive effects on students' well-being, social skills and academic skills, while also improving self-control, emotional resilience, memory and the immune response.
My meditation classes, workshops and courses are designed to help secondary students overcome the anxieties and insecurities of adolescent life, while also helping them to find confidence and calmness during a stressful period in their lives.
the benefits
Academic Performance: Meditation strengthens our 'mental muscle', and has been found to improve information processing, focus, memory and cognitive flexibility.

Emotional Intelligence: By encouraging students to look inwards, meditation helps to improve self-identity, resilience and self-acceptance.

Happiness: A regular practice will help students to experience higher levels of optimism and more positive emotions than non-meditators.

Wellbeing: Students who meditate regularly experience reduced anxiety, stress and depression, in addition to improved immune system functioning.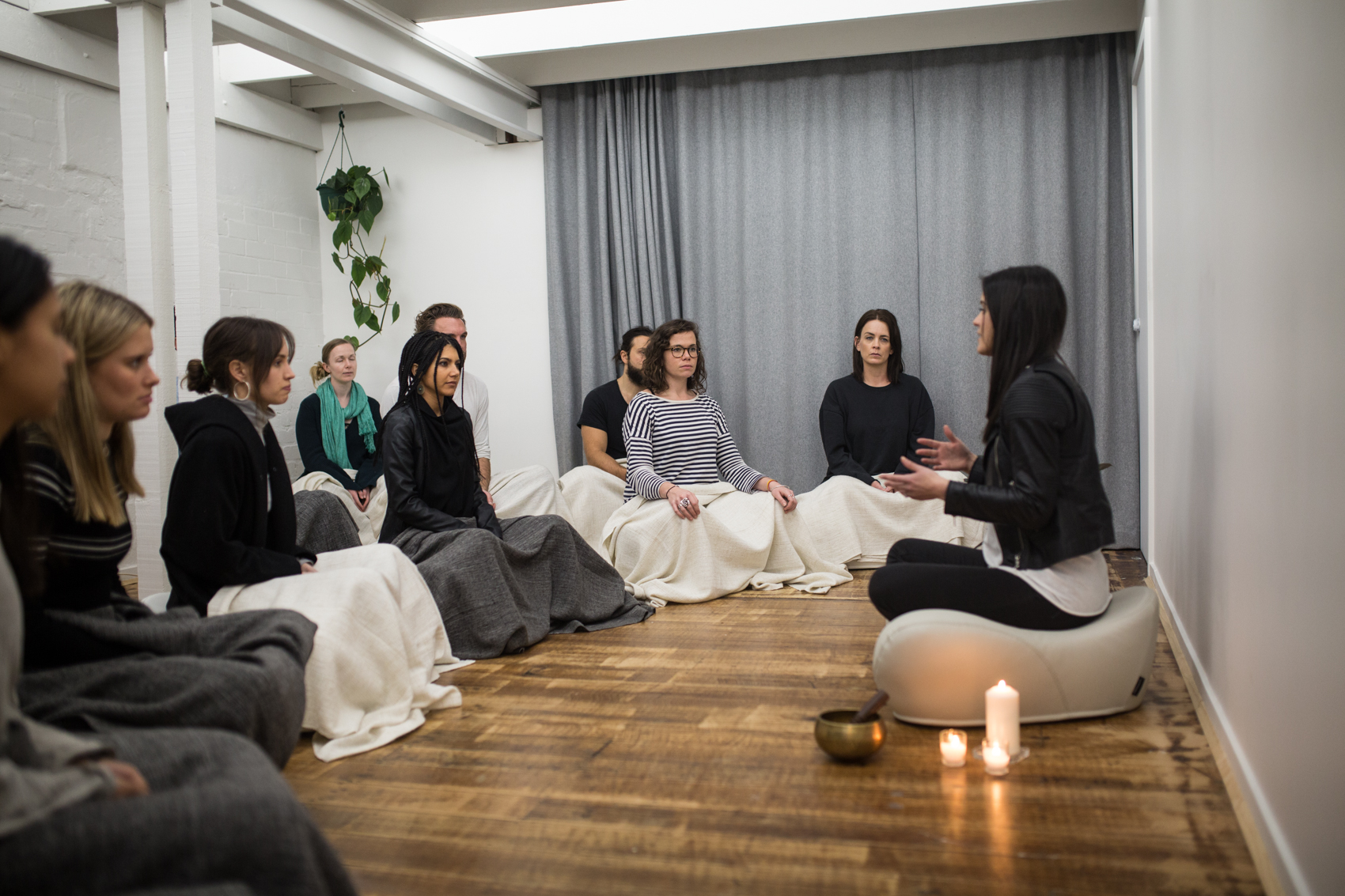 Introduction to Meditation and Mindfulness
Provide your students with the opportunity to understand what it means to practice meditation and mindfulness in the modern world. This workshop will help your class overcome the misconception that they're too busy to take care of their minds. They'll learn the difference between meditation and mindfulness, how to practice mindfulness both formally and informally and how to actually meditate.
Stress Less
This workshop provides an opportunity to demystify mindfulness and help your students connect with the here and now in order to live a more peaceful life. I'll share a range of smart strategies to cultivate mindfulness in daily life that will ultimately with managing stress, including; managing time mindfully, incorporating mindful movement into your schedule, using gratitude to cultivate a positive mindset, practising mindful communication and so forth.
Get in Touch
Get in contact to enquire about booking a meditation and mindfulness session for your school.